Spent about three hours washing Evey and blacking out the bowties on Saturday.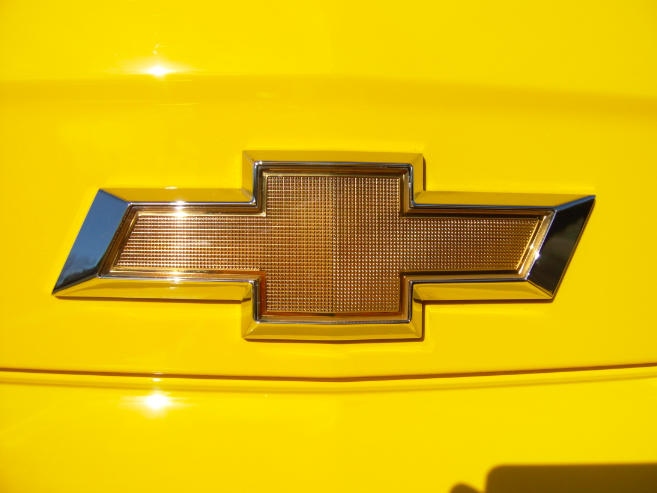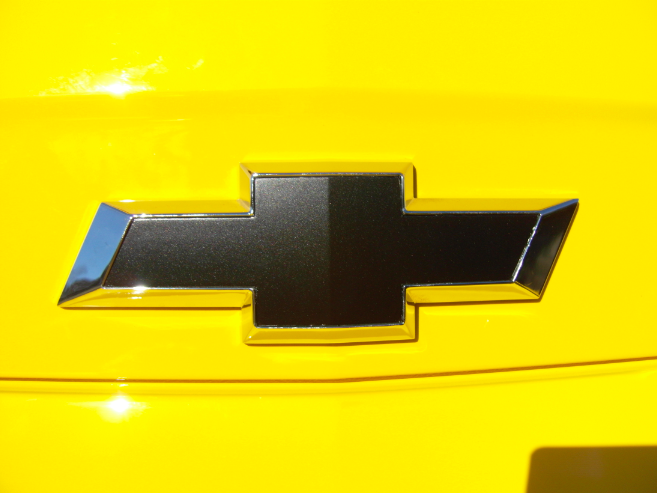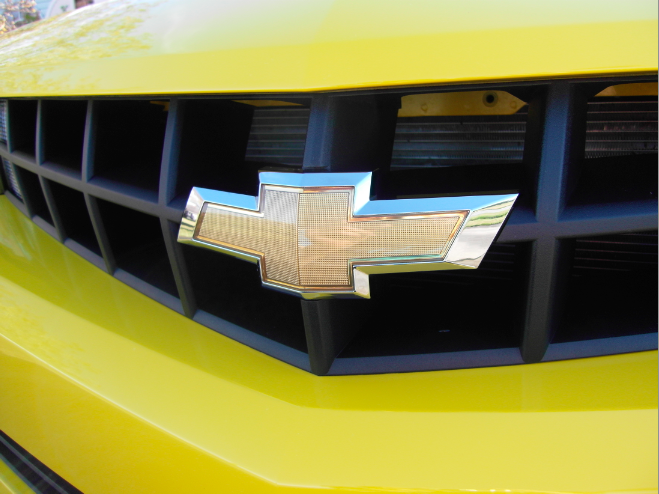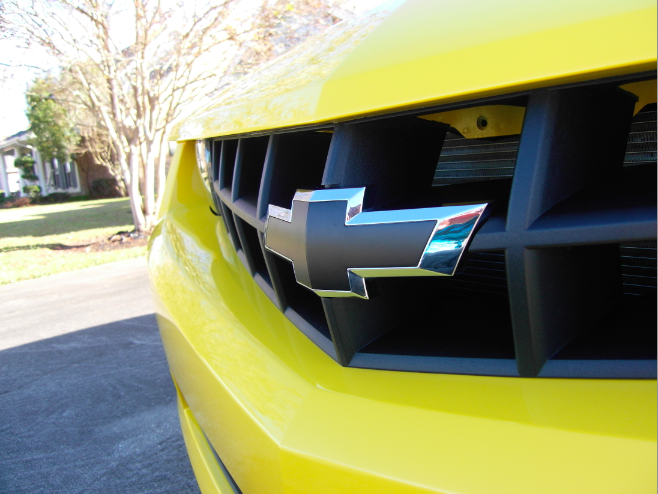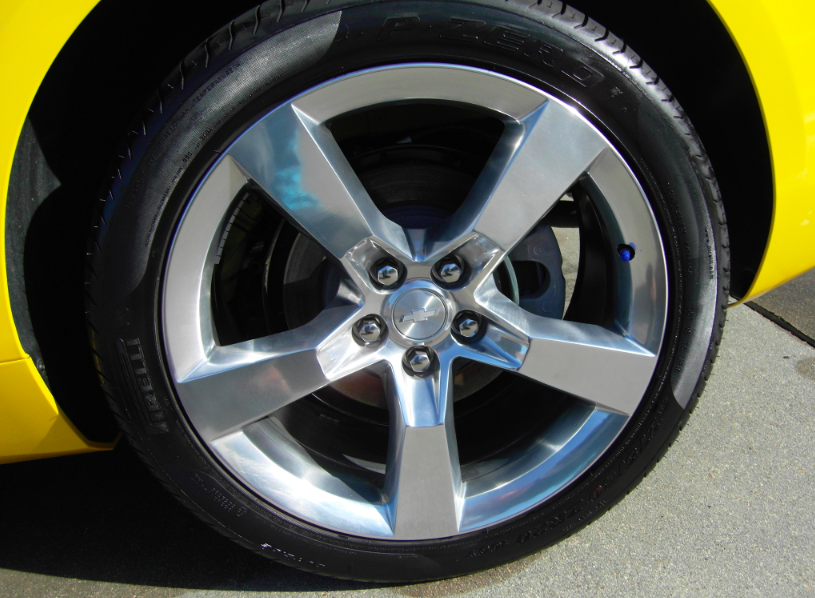 Other than that, I've not been doing a whole lot. I saw Ninja Assassin last week and it was pretty good relative to what I was expecting. Lot of blood and ownage. :D
I also saw both of the Twilight movies, and…unfortunately…I liked them. :(
And now for the obligatory "what I've been listening to" part of the post. I have been into electronic stuff pretty hardcore lately, and my latest kick is electro-hop, which is – as it sounds – electronic hip-hop. I've never taken hip-hop lyrics seriously, but I'm really digging this genre (it helps that I love keytars :D).
The band I'm enjoying the most is Hyper Crush. This video is for their song "The Arcade." It's pretty much about how awesome old school video games were, I guess. hahahaha.

I love the Mercedes emblem around Donny's neck, the shirt Preston (the keytarist) is wearing, and the Super Mario Bros. video in the background with Megaman instead of Mario. :P
-Philip