Japanese melon bread: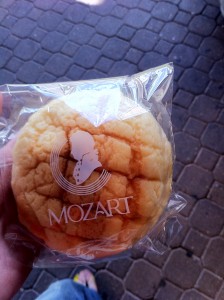 It doesn't actually taste like melon.  It's just called that because it's sweet, but I really don't know why they picked melon of all fruits.  Regardless, it's pretty good.
My house:
The phone lines in my house were run using Cat5 cable.  I guess it's cheaper to just use that these days.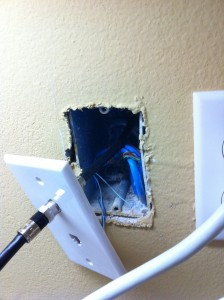 Eggs in a basket: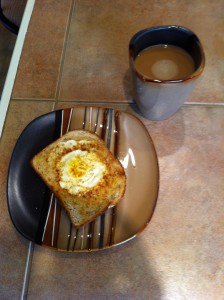 So delicious.
Sometimes, these guys chill in my front yard: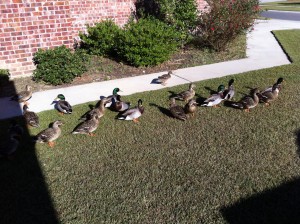 A much more appropriate name: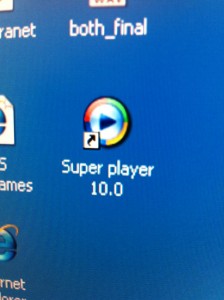 Best cookies ever:
They don't make these anymore.  If you ever see any, buy them.  You won't be sorry.