Well, it's Sunday, and you know what that means: it's time to remove a random part from my 240sx!
Let's just open the hood and take a look. Oh, check out this thing.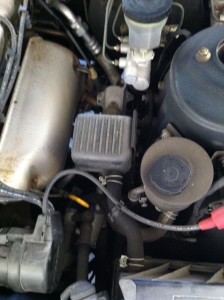 The lucky winner!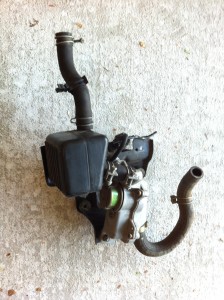 Who even knows what the heck this thing is? I probably don't need it.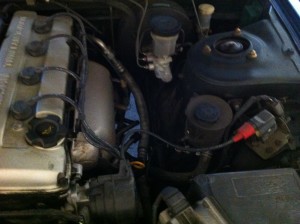 Welp, it's gone now.
Hey, it still runs!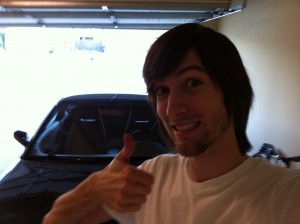 Tune in next week when I remove another random part and hope the car still works!